Council candidate unveils his meal ticket to voters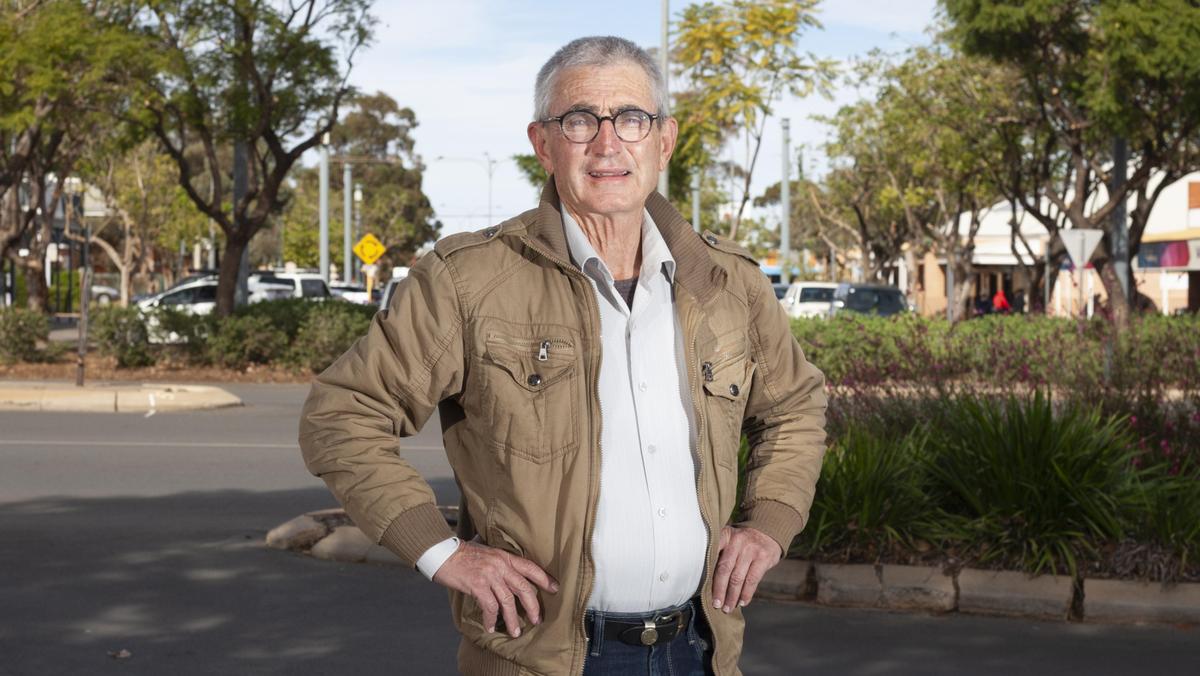 City of Kalgoorlie-Boulder council hopeful David Oates will push for the reinstatement of the City's meals on wheels service if he is elected at next month's local government elections.
The 72-year-old
self-funded retiree was prompted to throw his hat into the ring to contest the October 16 election after the council shifted its Commonwealth Home Support Program care services to Amana Living on July 1.
The change — which was opposed by Mr Oates, who went on to drum up 1874 signatures for a petition tabled in State Parliament — included the transfer of the City's meals on wheels service to Amana.
Council candidate unveils his meal ticket to voters