East Perth locals 'not consulted' over safe night space for homeless women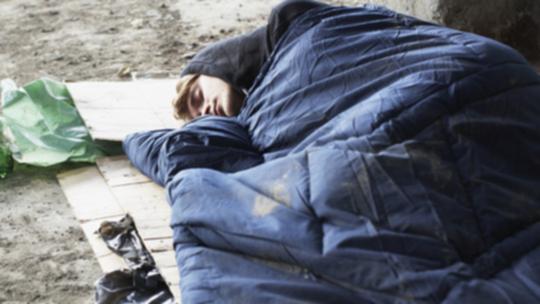 EAST Perth residents claim they were not consulted about using the suburb's community centre as a safe space for homeless women.
The City of Perth plans to trial using the Rod Evans community centre as a 'safe night space' where women can rest, access basic facilities and seek support and services.
It will run for a one or two-year trial, depending on if the project receives financial backing from the State Government.
Helping Perth's homeless was one of the key issues during the election campaign for the new council.
It dominated the first Perth Town Hall meeting held by the City on November 13.
Raj Doshi ran a volunteer-based playgroup at the Rod Evans centre for four years until the building was closed by the City in 2018.
She had…