Native animals flee as developers drain lakes at Perth golf course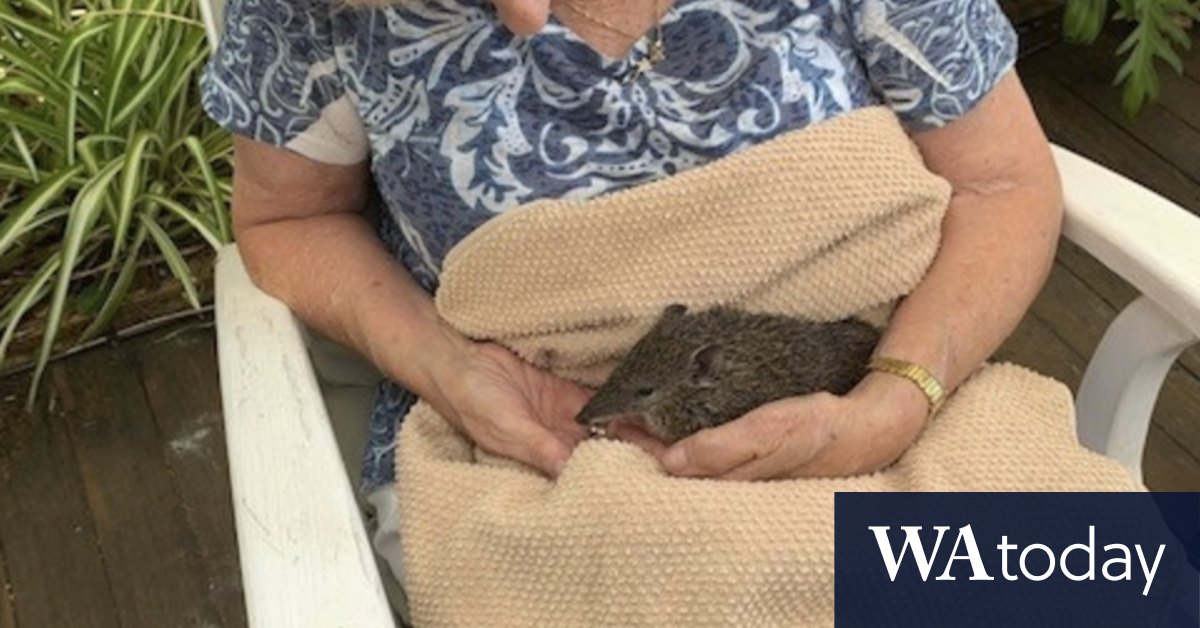 Quendas were now entering the backyards of surrounding residents in search of water, Ms Chaproniere said. She recently found one drowning in her pool.
She said black cockatoos were increasingly seen drinking from the gutters of the homes around the course and residents were seeing quendas drinking from containers they had taken to putting in their backyards.
"Generations of black cockatoos and quendas have relied on the lakes," Ms Chaproniere said.
"It's gone from lush green land to dead."
She said the residents' association believed the developers should have at least maintained the vegetation and lakes until the zoning was changed, though they do not believe it should be developed at all.
"We understand infill. But there are…