Northam community hurting as Australian Community Media silent on The Avon Valley Advocate's return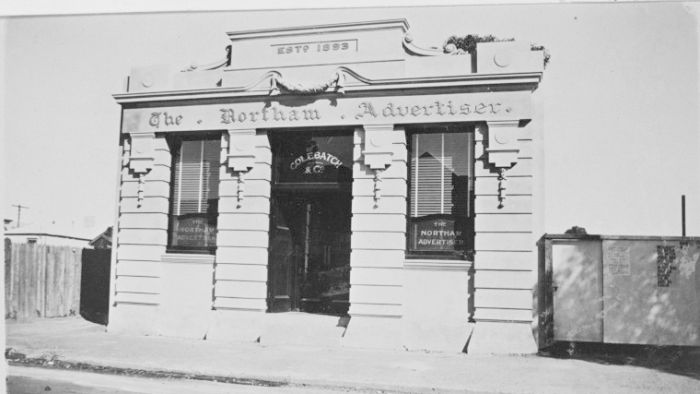 Nearly a year since Australian Community Media (ACM) suspended Northam's main source of local news the community is no closer to knowing when or if the Avon Valley Advocate will come back.
ACM suspended all its non-daily regional newspapers in April last year.
While $10.4 million from the federal government's Public Interest News Gathering Fund saved 90 mastheads from oblivion, three regional West Australian titles are yet to return — the Esperance Express, the Collie Mail and the Avon Valley Advocate.
Northam Shire president Chris Antonio said while the community did have a local radio station and the ABC, it had struggled without a local journalist.
"Not everyone is on social media," he said.
"It is a real interesting challenge to get…