One year since first Australian, Perth man James Kwan, died of COVID-19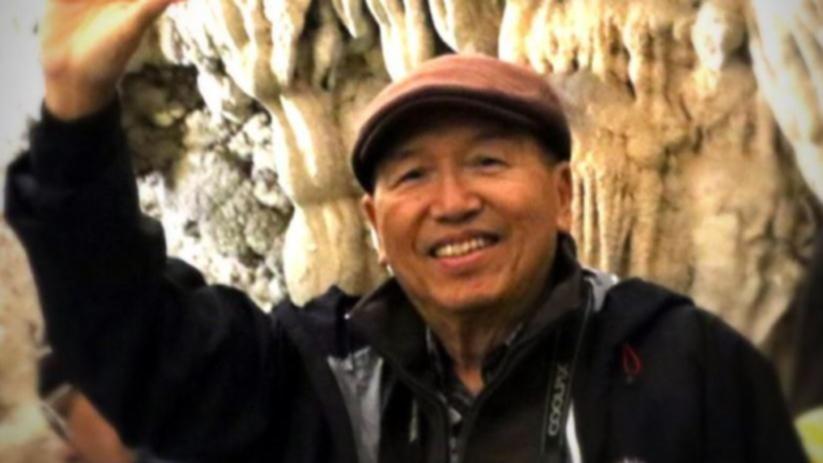 It's exactly one year since coronavirus claimed its first Australian victim, Perth tourism pioneer James Kwan.
Mr Kwan, a much-loved husband, father, and friend, died at Sir Charles Gairdner Hospital on Sunday, March 1, 2020, after a short battle with the virus.
Physician Dr Fiona Lake was called in to treat 78-year-old Mr Kwan and his 79-year-old wife Theresa after they were evacuated from the COVID-infected Diamond Princess cruise ship in Japan.
Along with another 170 Australians, the Kwans were initially evacuated to the Howard Springs facility near Darwin, before being transferred home to Perth.
Mr Kwan had been well enough to walk off the Royal Flying Doctor Service that had brought him back to Australia.
But as his health…