Search for man swept from rocks off WA coastline continues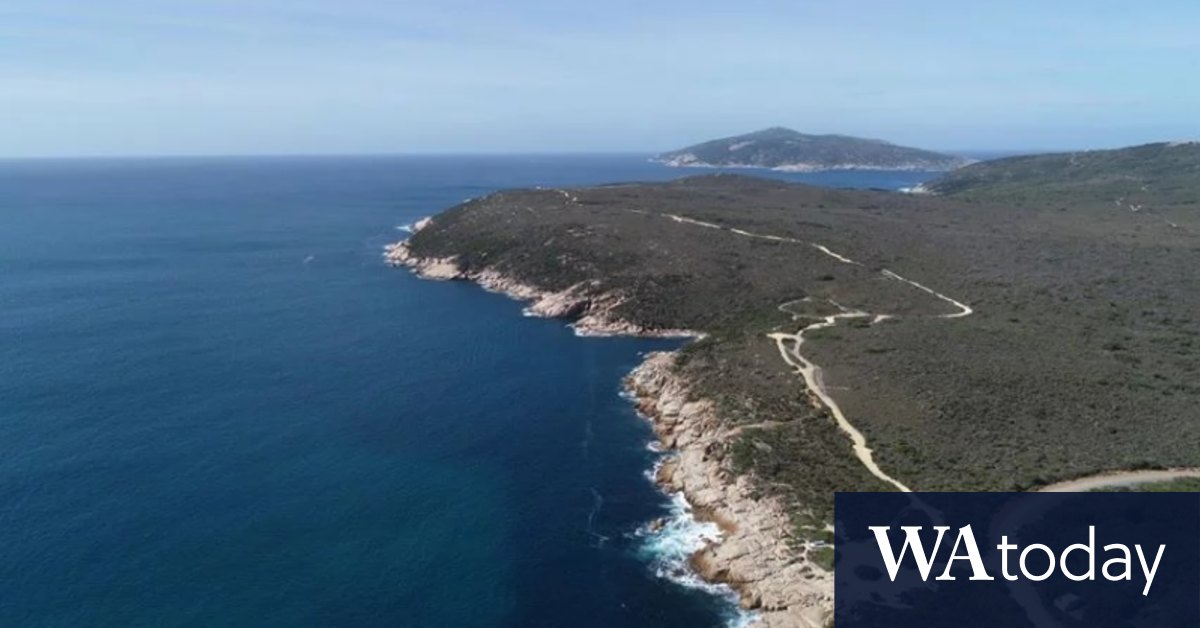 The men were not wearing life jackets at the time.
The 23-year-old friend had been treading water 200 metres from shore for about 90 minutes before he was saved by a volunteer marine rescue boat that had been diverted to the incident from another search nearby.
The friend received minor injuries and spent a night in hospital.
The search for the 18-year-old had to be called off late Sunday afternoon due to the dangerous conditions, before resuming on Monday morning.
The search zone stretches 3 kilometres along the coast.
Up to 50 family members of the teenager are staying in the area with some assisting authorities in their efforts to find him.
"We've been able to have some of the family members part of the search team which gives them a…