Tree vandal fined after prosecution by City of Canning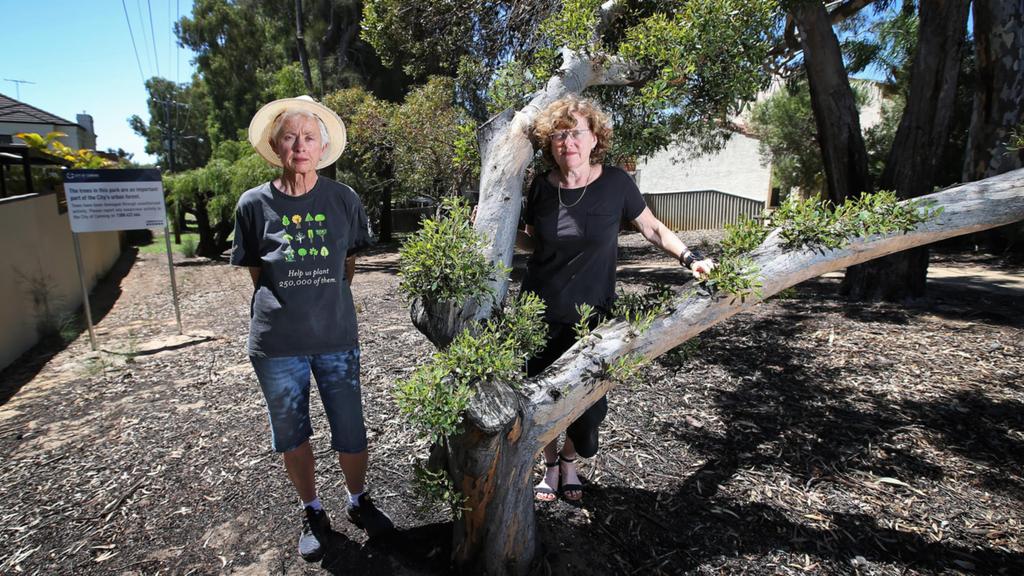 Local environmentalists have welcomed the successful prosecution by the City of Canning of a resident caught damaging trees in Rob Bruce Park in Shelley late last year.
The offender pleaded guilty in Perth Magistrates Court after he was found cutting a significant number of branches off trees in the park, and was fined $1500 and ordered to pay $991 in legal costs.
Canning River Residents Environment Protection Association (CRREPA) president Stephen Johnston said vegetation vandalism was one of the most serious threats to the City's parks and natural areas.
"On the Canning River foreshore, we all too often see native trees and shrubs that are poisoned or cut down," Mr Johnston said.
"Some people living near parks and reserves seem to…