Work-from-home space or mini-gym? What buyers want in Perth's post-COVID house market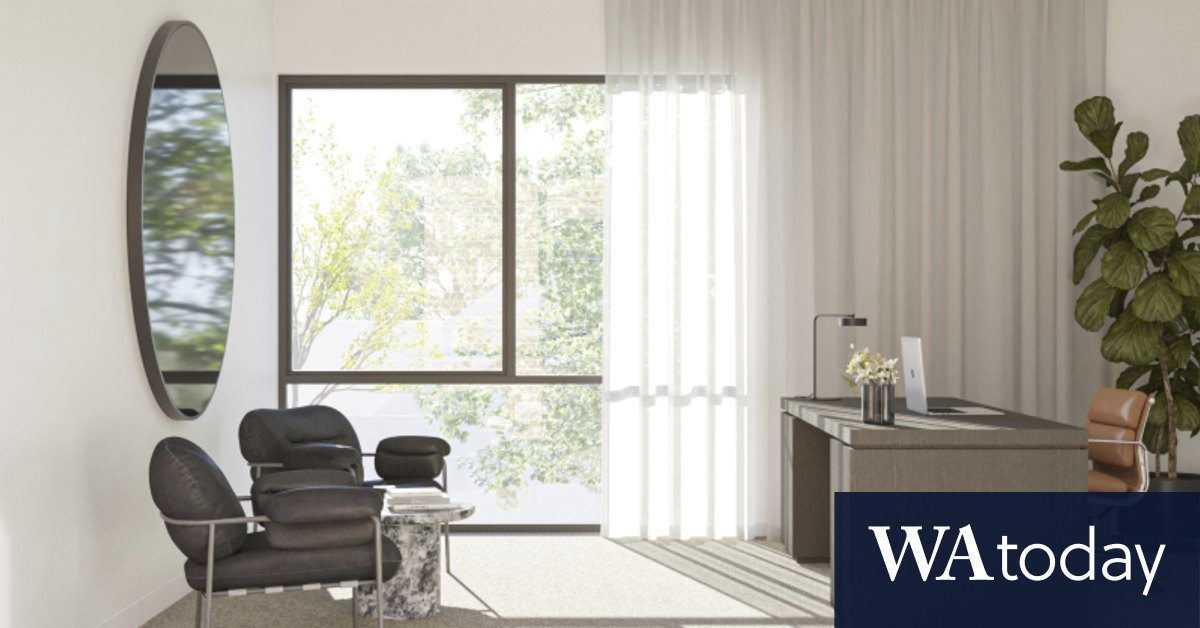 A standard double garage is about 5.5 metres by 6 metres, Mr Chew said, and so the space is about 35 square metres, with its own entry accessed by stairs.
"It's a substantial space you could compare to a studio space, or a hotel suite," Mr Chew said.
"So you can have a dedicated ensuite and a kitchenette.
"In the current climate perhaps a lot of people would use it as a home office."
Or, he said, it could be a granny flat, an Airbnb, or room for an older child who's not quite ready to move out of the house but needs their own space.
"A gym, a kids' play room, it's a blank canvas," he said. "It's really about how the buyer would like to live."
Mr Chew said while the…